The last Blogtober Fest post is about favorite Fall recipes!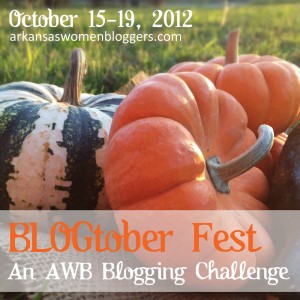 I love food in the fall! Chili and cornbread, caramel apples, pumpkin ANYTHING!
Here are a couple of my favorite Fall Recipes! Sweet Parmesean Cornbread – it goes perfectly with EVERYTHING!
We have lots of soups, stews, and chilis in the fall. We LOVE cornbread and this stuff is amazing (and simple!)
Sweet Parmesan Cornbread
Ingredients:
-1 package Texas Sweet Honey Cornbread mix
-1 egg
-1/3 cup milk
-1/3 cup water (I do half milk/half water…we like that mix better than all mix that the package calls for)
-1.5 tablespoons of honey
-1/4 cup parmesan for mixing
-1/4 cup for sprinkling
If possible, try to use this brand of cornbread:
If you can't find it, use a "sweet" cornbread mix.
Mix everything but the parmesan for sprinkling and add to your pan. I've made square pans, round pans, muffins, mini muffins….and our favorite are actually mini muffins. But be sure you grease your pan well! Before baking, sprinkle the cornbread with the parmesan and bake according to the package. YUM!
What soup would you eat with my cornbread?